Yes I get to plan something!
Or is it Nooo! I hate presenting plans I want to just make it!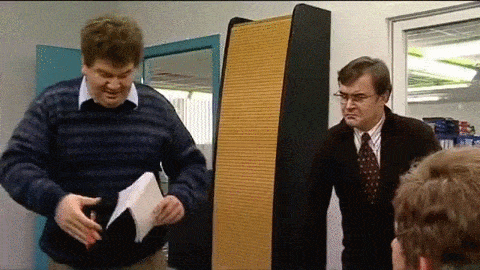 Or maybe just, ugggghh plans…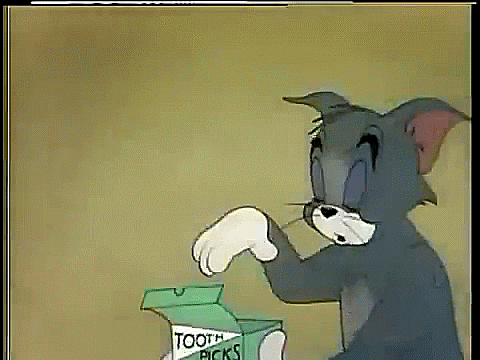 One feeling or another it's a process you need to undertake to be able to take the Final Project class CT 401. And it starts with learning the steps for working independently on a project. Read them.
After which I want you to write a blog post which sketches out your discovery phase needs for your final project. Also create a mood board and embed an image of it for this post. Both of these processes are described in the project phases post.